Professional Hydrographic
Printing Supplies & Services
Liquid Print has spent years of research developing our own proprietary line of equipment, supporting chemicals, paints and films for the Hydro Dipping / hydrographic / water transfer industry. All of our products are commercial grade and used in OEM applications worldwide.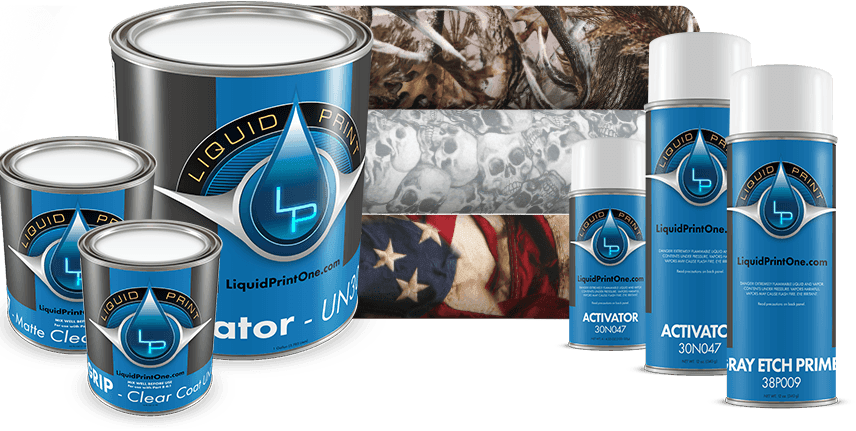 Liquid Print offers many options of the Water Transfer Printing to new and current customers. We can provide you with a full service program in hydro dipping from prototype processing, individual processing, commercial processing to full volume hydrographic production printing.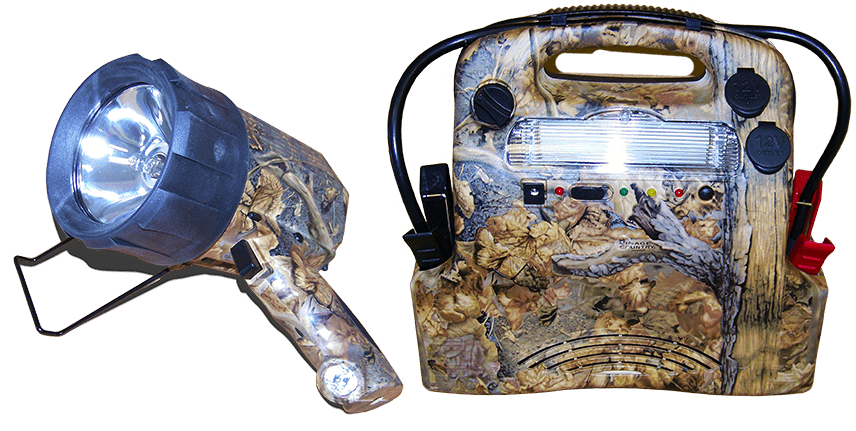 Liquid Print Films
Liquid Print provides hydrographic films and activators for manual, semi-automatic and fully automatic water transfer printing systems. Liquid Print provides stock print hydrographic films, branded custom Hydro Dipping / hydrographic films; production custom hydrographic films and custom short run hydrographic films. Liquid Prints hydrographic films are available in sizes from 50 centimeter wide to 1.5 meter wide. Liquid Print also provides custom formulated hydrographic activators for all dipping systems from manual, cubic constant flow and automated.
Become a Liquid Print Certified Processor
Liquid Print offers a complete in-house hydrographic training program. Our customers have the ability to request what level of training they desire. The water transfer printing process can bring many challenges Liquid Print is here to help. Liquid Print offers instructions on everything involved including prepping, painting, hydro dipping to top coating. With over twenty years in the industry we know how to help our customers.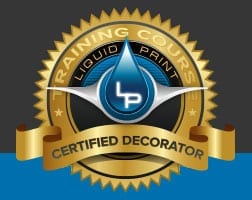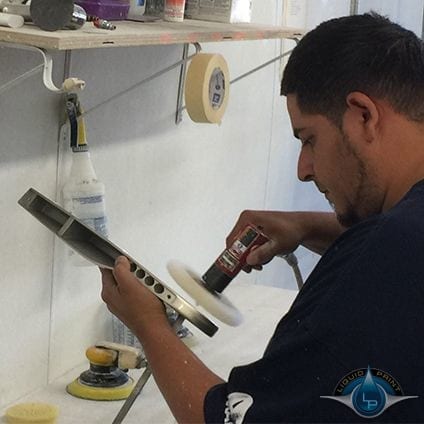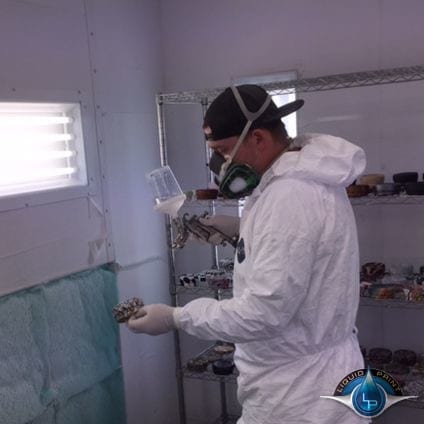 The Liquid Print Equipment
Liquid Print provides the highest caliber of hydrographic systems, comprehensive one on one training and ongoing support. Our commercial grade hydrographic dipping systems come standard with options found nowhere else. The same high quality and standard options are included in all of our commercial grade hydrographic manual systems. We offer a full line of dipping systems from manual, semi manual, shuttle system to fully automated constant flow dipping system. Liquid Print offers state of the art conveyor wash tunnels with heated blow off options to stationary wash systems.

Liquid Print is not only the leading North American manufacturer of equipment, hydrographic films and supplies in the Water Transfer Printing industry for over twenty years. Liquid Print is an innovator of film patterns and designs in the hydrographic printing industry, but is always continually moving forward in developing operator friendly systems and products for our customers.