What Liquid Print will do for you with our twenty years' experience in the hydrographics industry.
We process your products for you, or we provide you with the tools, experience and knowledge to do it yourself.
Capabilities to enhance the visual appearance an added value of just about any hard surface product at our facility in Flint Texas.
Twenty plus years providing our coating service to companies like MCI Motor Coach, Marathon Motor Coach, Embraer, Gulfstream and Remington to name a few.
Paint: Single and three stage pearl applications, premium show quality high gloss, matt, flat and soft feel top coatings.
Hydrographics: Single image transfer to double image transfer. Custom image inlays such as logos and names. Manual image transfer for prototype to medium runs and fully automated processing system for high volume production.
If your needs are having the Liquid Print hydrographic process applied to your products we are here to provide that service to you. With over 20 years in the industry Liquid Print has a reputation of quality, service and delivery.
Liquid Print has been a major decorator for numerous Motor coach, Aviation and Sporting goods companies for decades.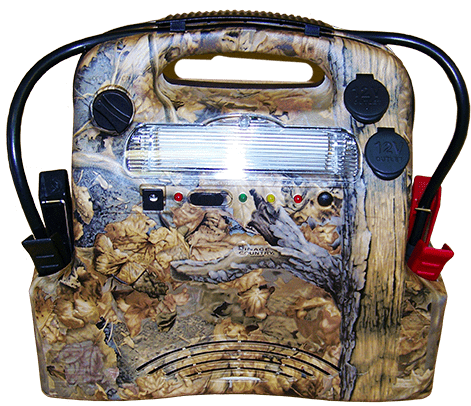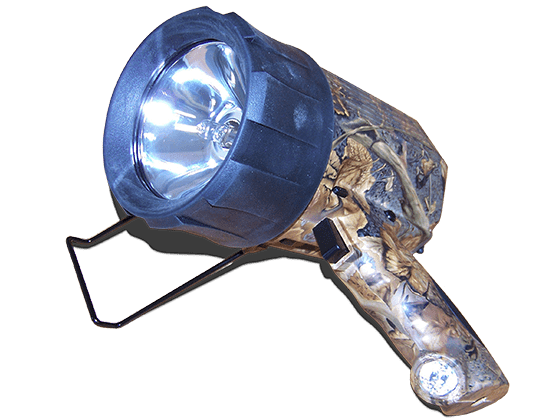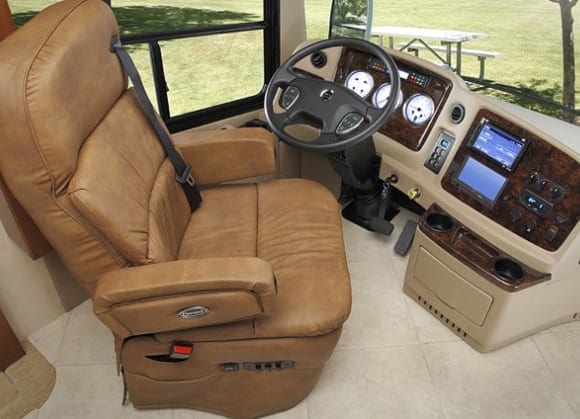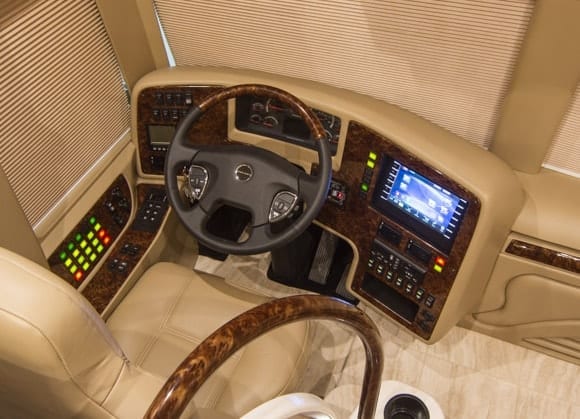 Liquid Print offers a full range of Water Transfer Printing services. At our facility in Flint, Texas, we can handle anything from one-off prototyping to full volume commercial production. Within our facility, we take projects from conception, through the process, and on to finished product. We offer double-imaging custom inlays and on time delivery.
Call us at (903)939-3369 or email us at [email protected] for more information.
---
High Production Processing
Liquid Prints processing line is comprised of multiple manual Water Transfer imaging systems. Wash stations stationary, automatic, and automatic constant flow processing system. This allows projects to be customized according to the requirements of specific films and objects. Each stage is quality controlled to ensure a consistent product to our customers. We can and do handle any challenge.
If your needs are for a closer processor we can recommend a qualified processor trained by us in your area. Liquid Print also offers international processing if your goods are produced overseas and you desire image application prior to domestic shipping.
Call us at (903)939-3369 or email us at [email protected] for more information.
---