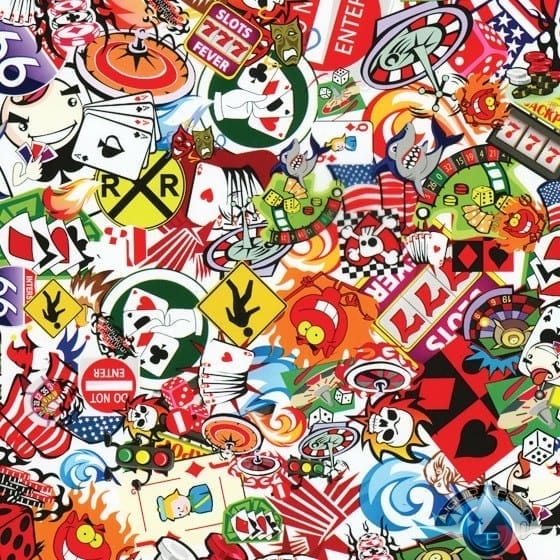 Liquid Print Inc. is proud to present: The Gambler
From Route 66 to the Strip itself. This film pattern is full of skulls, chips, dice, cards and everything else that makes Vegas Sin City.
Liquid Print is the leading North American manufacturer of equipment, supplies, and training for the Water Transfer Printing industry. Liquid Print is the innovator of the industry moving forward in development of operator friendly systems and products. Liquid Print provides films and equipment for manual, semi automatic, and fully automatic systems. We provide film and solvents for any style system; Cubic, constant flow, and manual.
Buy The Gambler Now
Purchase The Gambler from our online store or call in your order during business hours at 903-939-3369.
Purchase any of our products online at LiquidPrintOne.com