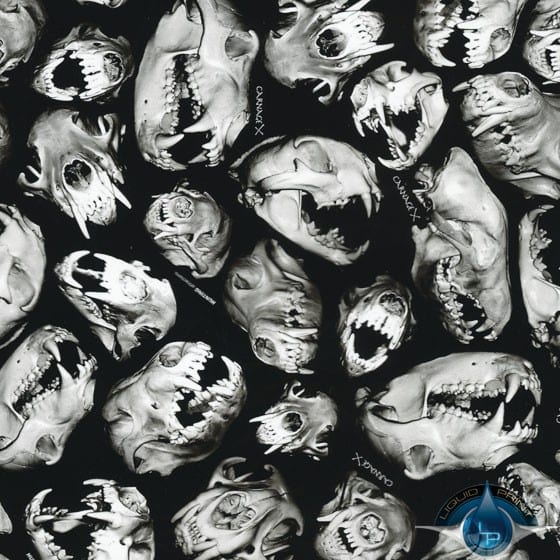 Liquid Print Inc. is proud to present CARNAGE-X by Hunting Attractions
The continued focus of all the Hunting Attractions patterns is High Contrast™ (HICON™), open space, and realistic imagery. No matter where you hunt, Hunting Attractions has a pattern that will work. New patterns on water transfer film for 2014 include THRASH and CARNAGE-X. Some of the classics like TREK, OpenRange, WinterRange, RangeFire, and SageBlush remain as popular as ever.
This pattern works with any basecoat other than black.
Buy Carnage-X Now
Purchase Carnage-X from our online store or call in your order during business hours at 903-939-3369.
Liquid Print is the leading North American manufacturer of equipment, supplies, and training for the Water Transfer Printing industry. Liquid Print is the innovator of the industry moving forward in development of operator friendly systems and products. Liquid Print provides films and equipment for manual, semi automatic, and fully automatic systems. We provide stock to high UV resistant ink films depending on our customers needs. We provide film and solvents for any style system; Cubic, constant flow, and manual. Find out more about products and services offered by Liquid Print at www.liquidprintone.com.