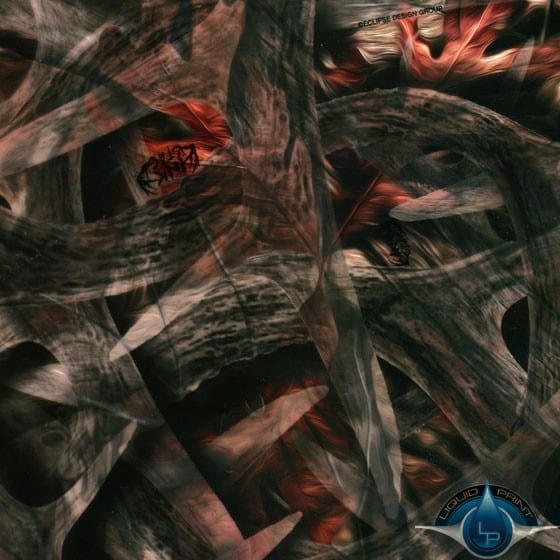 Liquid Print Exclusive Inkstag Green
Liquid Print is proud to announce that InkStag Green is now available for purchase. This multi-dimensional camouflage excels as a functional and attractive alternative to traditional boring hunting patterns.InkStag Green let's you stand out in a crowd, or provide concealment – it's your choice! Available exclusively from Liquid Print. InkStag Green is a 1 meter wide pattern and designed to work with a white base paint.
Buy InkStag Green Now
Purchase InkStag Green from our online store or call in your order during business hours at 903-939-3369.
Liquid Print's exclusive patterns are available through LiquidPrintOne.com. Our films are always top quality, our chemicals top notch. our training and support beyond belief. We're the leader in the Water Transfer Printing industry. Let us help you create professional and marketable results.