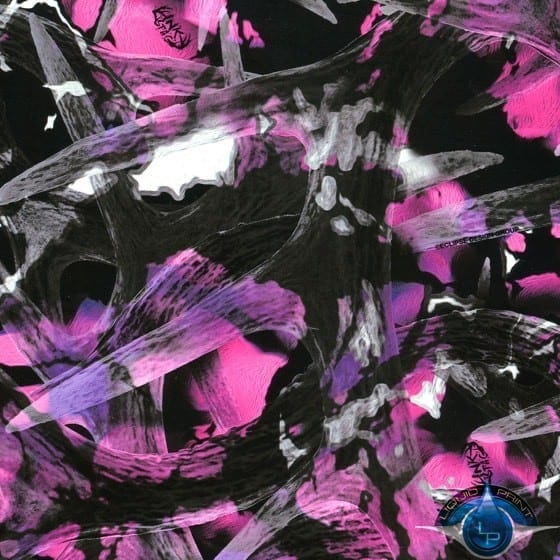 Liquid Print Exclusive Inkstag Pink
Who says camo can't be stylish. This pattern has interlocking horns with an overlay of camo on a purple-pink background. It is darn cool! The scale is such that it will work on smaller pieces like gun stocks, and bigger pieces like ATV parts. You won't find this pattern anywhere else. We developed it and it is exclusive to Liquid Print.
Buy Inkstag Pink – RC-502 Now
Purchase Inkstag Pink from our online store or, call in your order during business hours at 903-939-3369.
Liquid Print's exclusive patterns are available through LiquidPrintOne.com. Our films are always top quality, our chemicals top notch. our training and support beyond belief. We're the leader in the Water Transfer Printing industry. Let us help you create professional and marketable results.