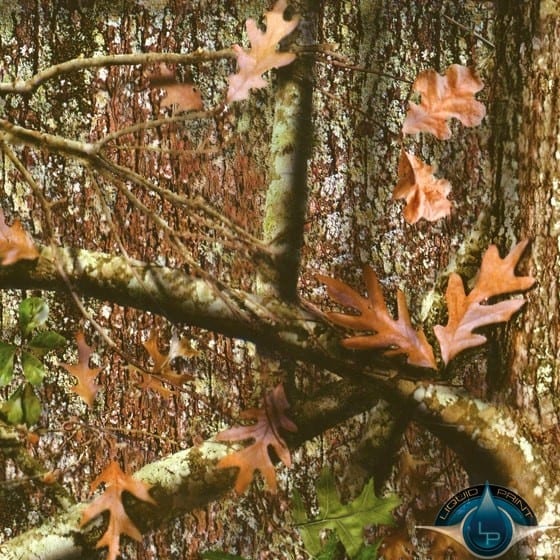 Now Available From Liquid Print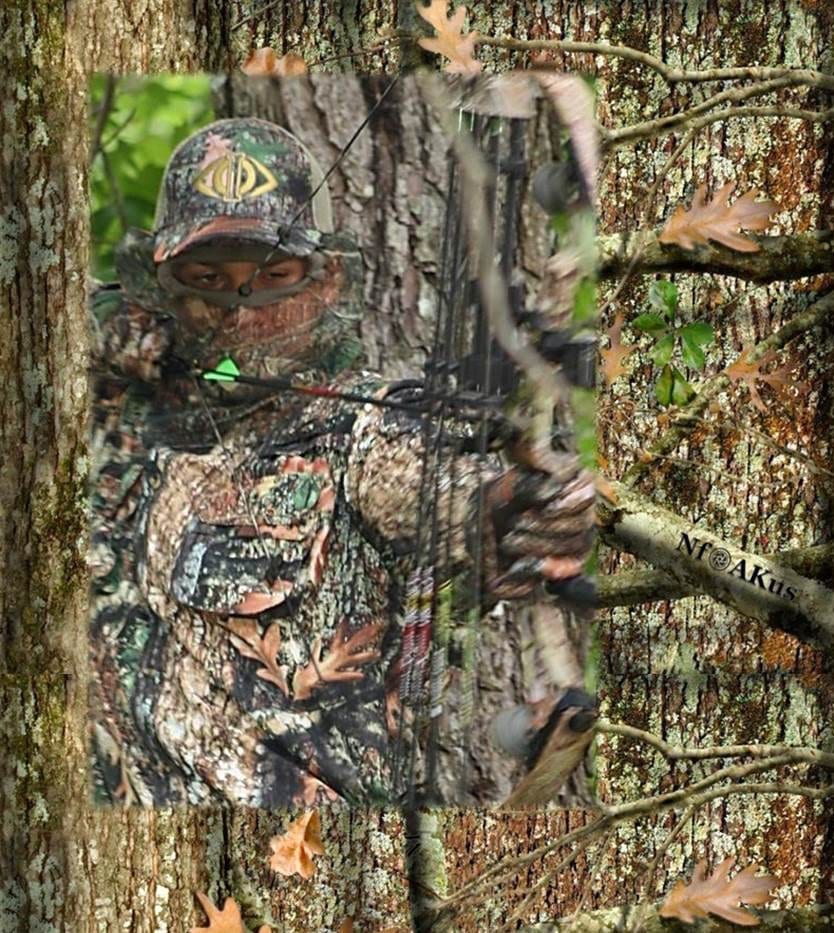 From the company that brought you Muddy Water Camo™ and Temper Tantrum™ patterns, now comes a new camouflage that combines the elements of Fall and Spring woods to create one of the most effective patterns on the market. New NfOAKus™ has incredible detail in the pattern, and the right amount of brown and green leaves to make it effective 365 days a year! Available in two sizes. Call your representative for details.
Buy NfOAKus Now
Purchase NfOAKus from our online store or call in your order during business hours at 903-939-3369.
Liquid Print's exclusive patterns are available through LiquidPrintOne.com or our online store. Our films are always top quality, our chemicals top notch. Our training and support beyond belief. We're the leader in the Water Transfer Printing industry. Let us help you create professional and marketable results.