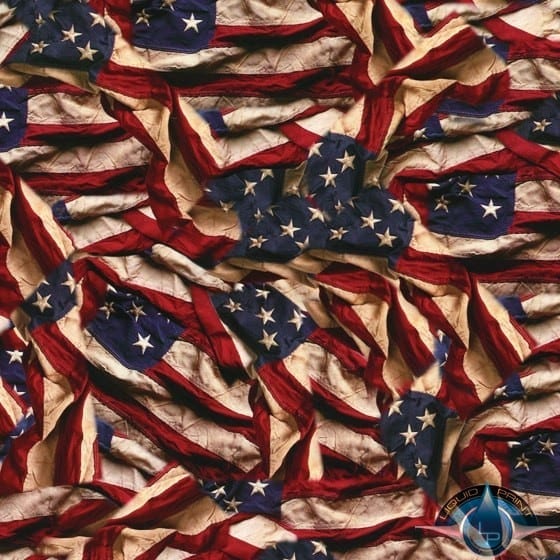 We nailed it. Respect has a depth of detail that has to be seen to be believed (you can count the stitches in the fabric). The scale works well for any pattern, from Yeti Ramblers to ATVs. Respect is a 1 meter wide pattern designed to work best with Liquid Print's proprietary activator and white paint.
Buy Respect – LL-739 – Now
Liquid Print's exclusive patterns are available through LiquidPrintOne.com. Our films are always top quality, our chemicals top notch. Our training and support beyond belief. We're the leader in the Water Transfer Printing industry. Let us help you create professional and marketable results.