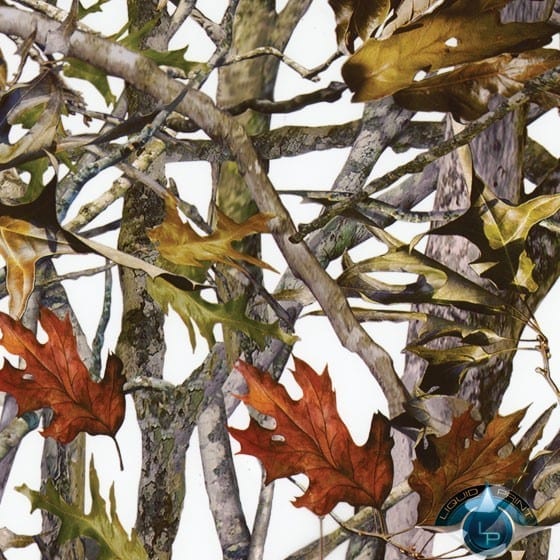 Versatility. That's what Scrub Brush provides. Use any of Liquid Print's base paint colors to transform the background. This new pattern bridges the gap between traditional and fashion camouflage. We are confident Scrub Brush will be a mainstay in every decorator's film library. Scrub Brush is a 1 meter wide pattern and designed to work with any Liquid Print paint color.
Buy Scrub Brush – RC-415 – Now
Purchase Scrub Brush from our online store or call in your order during business hours at 903-939-3369.
Liquid Print's exclusive patterns are available through LiquidPrintOne.com. Our films are always top quality, our chemicals top notch. Our training and support beyond belief. We're the leader in the Water Transfer Printing industry. Let us help you create professional and marketable results.