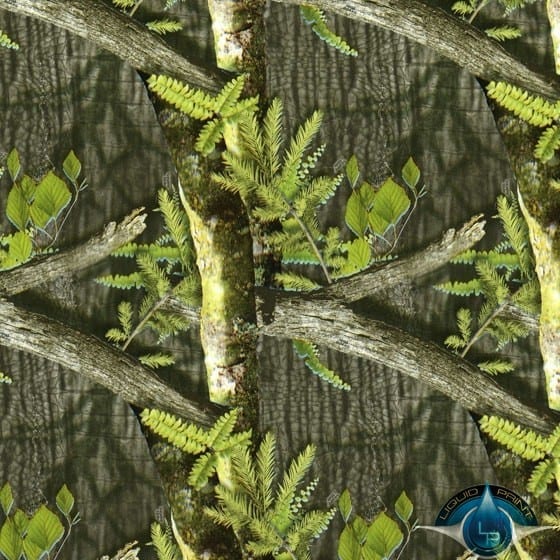 Liquid Print Inc. is proud to present Swamp Hide
Liquid Print Inc. is proud to announce the arrival of our newest pattern: Swamp Hide, brought to you by RJ and Jay Paul from the hit show Swamp People.
Swamp Hide is completely unique. This pattern was developed to address a previously overlooked camouflage – forest wetlands. The subtle details in this print have to been seen to be believed.
Swamp Hide is a 1 meter wide pattern and designed to work with a tan base.
Buy Swamp Hide Now
Purchase Swamp Hide from our online store or call in your order during business hours at 903-939-3369.
Liquid Print is the leading North American manufacturer of equipment, supplies, and training for the Water Transfer Printing industry. Liquid Print is the innovator of the industry moving forward in development of operator friendly systems and products. Liquid Print provides films and equipment for manual, semi automatic, and fully automatic systems. We provide film and solvents for any style system; Cubic, constant flow, and manual. Find out more about products and services offered by Liquid Print at www.liquidprintone.com.