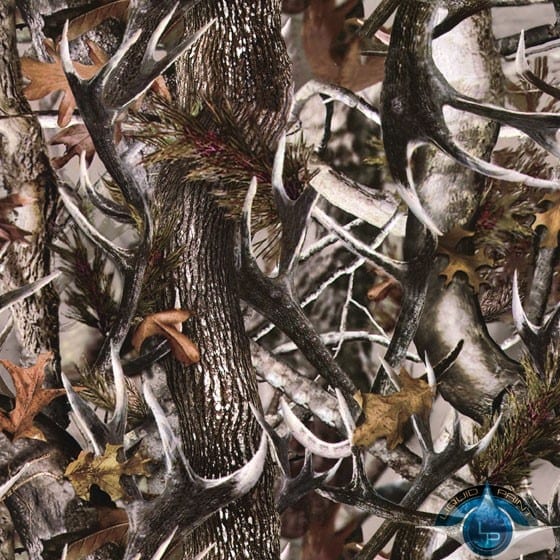 True Rutt Camo provides the technology of active concealment with a contemporary fashionable camouflage image. This film was tested vigorously to insure vibrant colors and immersive detail. True Rutt is a 1 meter wide pattern designed to work with Liquid Print's proprietary activator formula, and either Liquid Print's tan or white base paint.
Buy True Rutt – HC-602 – Now
Liquid Print's exclusive patterns are available through LiquidPrintOne.com. Our films are always top quality, our chemicals top notch. Our training and support beyond belief. We're the leader in the Water Transfer Printing industry. Let us help you create professional and marketable results.